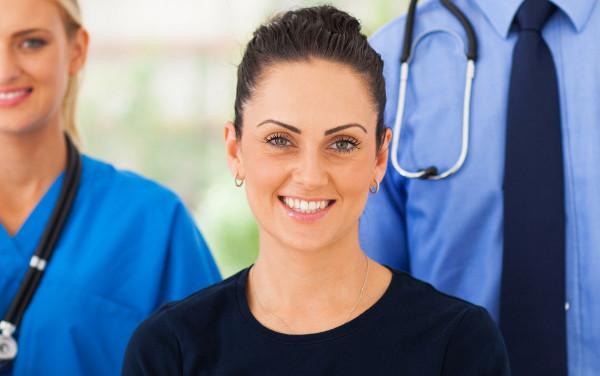 Downtown Baltimore Family Care offers primary health care to the whole family. We pride ourselves on our attention to each individual and work to provide the best environment and quality services to make your life easier. We've started offering virtual appointments to continue this tradition of service and putting the patient first.
Downtown Baltimore Family Care is led by Dr. Marc Posner. Dr. Posner has 30 years of experience in family medicine. He trained in family medicine and did his family medicine residency in 1976 to 1979. He was Board certified in Family Medicine from 1979 to 2008. Dr Posner is currently Board Certified in Family Medicine and Geriatric Medicine by the National Board of Physicians and Surgeons. In addition to experience and knowledge, Dr. Posner cares about each of his patients and takes the time needed with each patient. He doesn't rush to push each patient through, but offers thoughtful care and follow up to address each of their problems.
We Are Here For You
A Great Place to Work. A Great Place to Receive Care.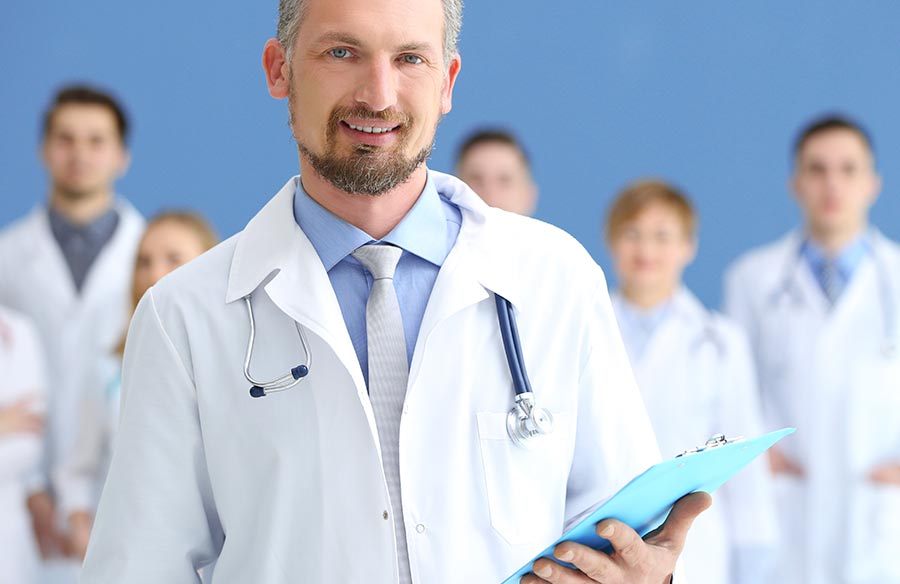 With us, it's always personal.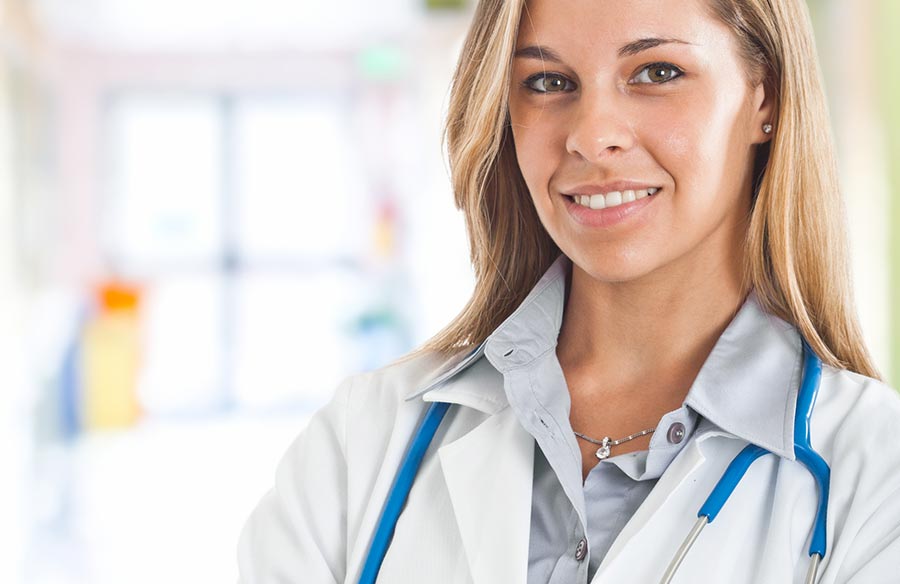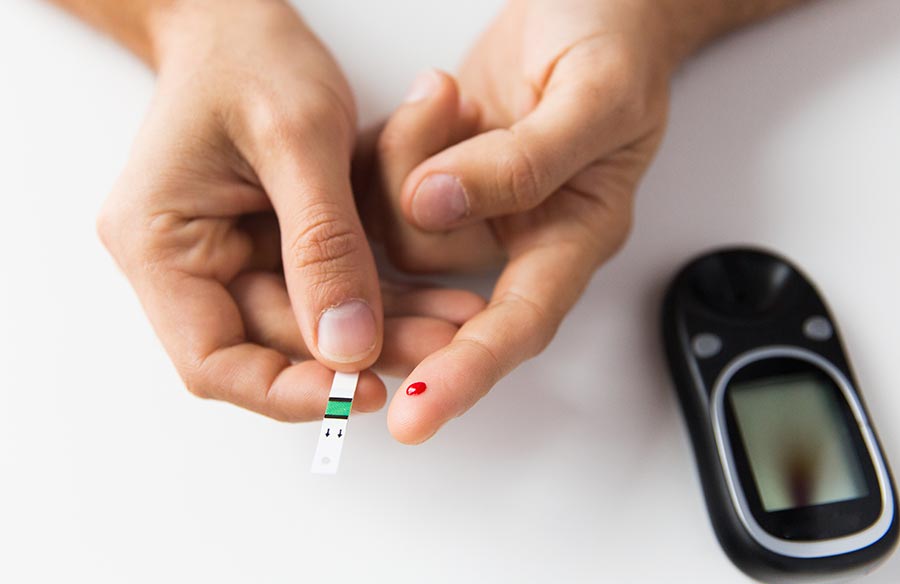 Sorry, no posts matched your criteria.